We connect you to the education community!
Our goal is to collaborate with you to support educators and empower students. Our team develops and implements in-classroom programs and resources.
Contact Us
 Why D. Barrett Associates?
We are experienced in developing creative, quality driven, efficient programs and resources widely used by educators. Our team is knowledgable about education trends and the best approaches in reaching K-12 educators. 

Signature K-12 Programs
Creating signature K-12 programs based on any subject.

Student Competitions
Designing engaging challenges on any topic of your choice.

Curriculum Development
Creating standards aligned lessons.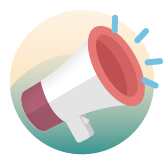 Targeted Marketing
Connecting you directly with K-12 educators.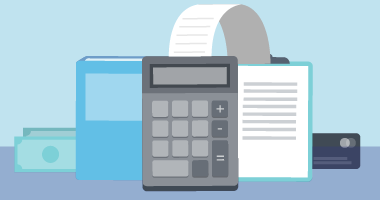 Education Sales
Advise and consult with clients to improve sales efforts in the education channel. 
Our team has over 50 years of combined experience in education programming.
We have worked with such organizations as Bureau of Engraving and Printing, Lift a Life Foundation, NASA, Nissan, Office Depot, Samsung, and more! Also, we have worked with major school systems and student associations across the country on delivering high-quality education programs on behalf of the organizations that we represent. Our strength is our reputation for quality programing and our access.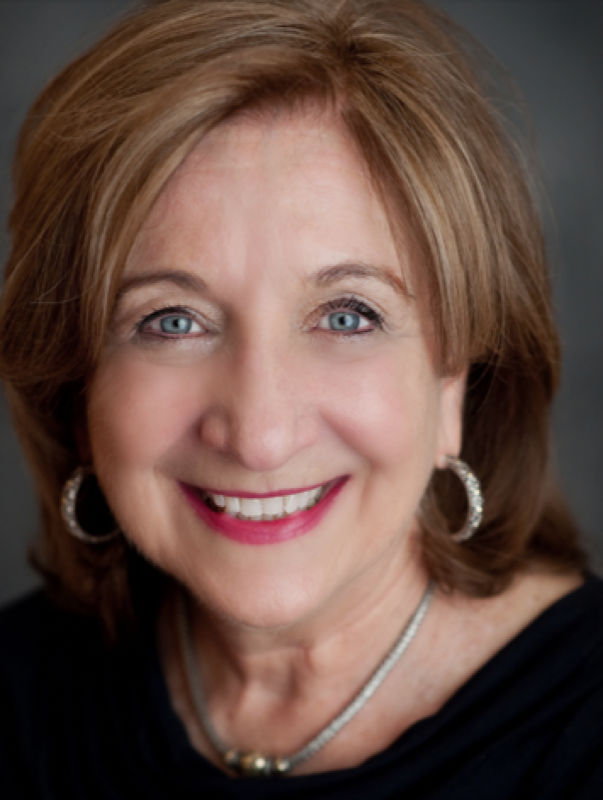 Diane Barrett
Diane brings decades of knowledge, creativity and experience to the shared magic that happens when organizations work together to bring resources and excitement to the classroom. She began her career as an educator and worked in several states learning the joys and challenges we find among our teachers today.
At media giant Gannett-USA TODAY, Diane led the education outreach for many years as Vice President of National Retail Sales and Education. Diane has served as Executive Director of the Foundation for Impact on Literacy and Learning (formerly the USA TODAY Charitable Foundation). This nonprofit has collaborated with many organizations to create and execute programs offered to educators and students for almost 20 years. She has served on several Advisory Boards for national education organizations.
Diane has undergraduate and graduate degrees in Political Science, History and Education.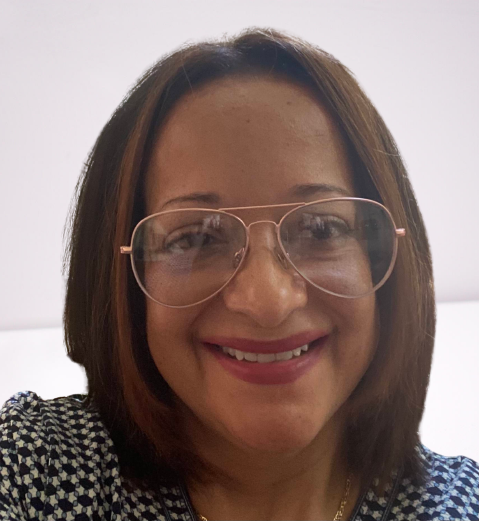 Candida Botts
Candida has worked in the accounting or finance field for most of her professional career that spans over 20 years in the profit and nonprofit sectors. When she is not counting pennies, she is busy keeping seniors healthy as a fitness instructor.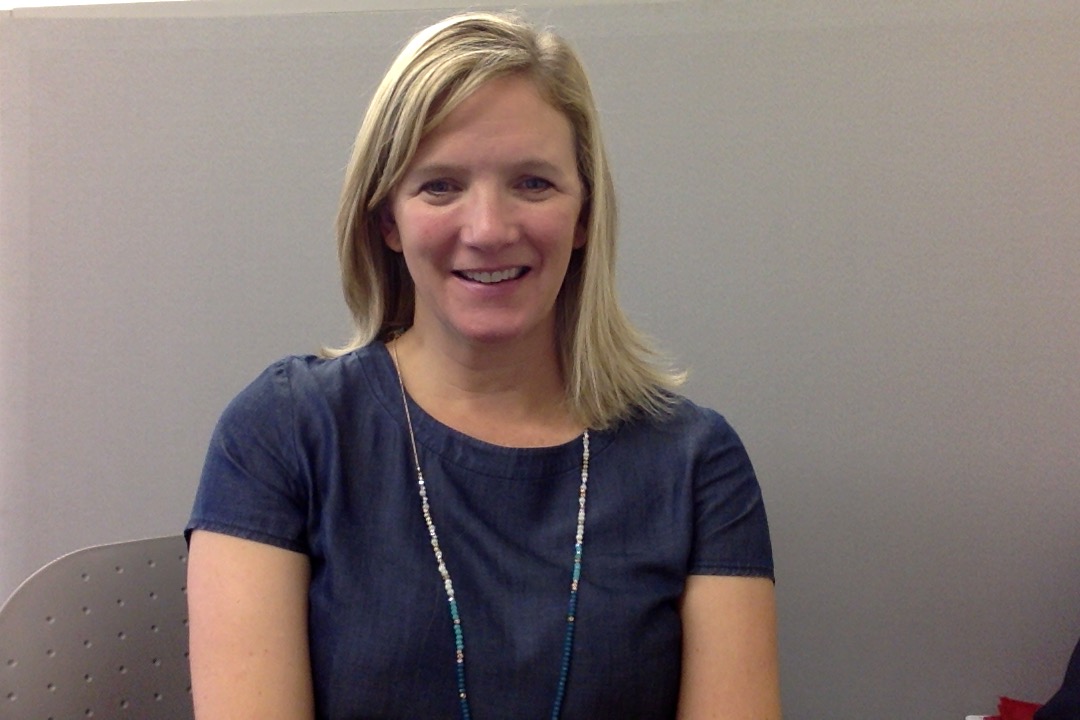 Colleen McKean
Program Consultant at the Foundation for Impact on Literacy and Learning and works with school systems across the country on program implementation for the Lead4Change Student Leadership Program. She also teaches in the Media Arts Department at Long Island University and served as an Adjunct Professor and Internship Coordinator at the College of Business at Stony Brook University for 10 years. Prior to that, Colleen spent 18 years with USA TODAY as part of their sales, marketing, and education team.
Colleen holds a Bachelor of Arts degree in Communications from Molloy College and a Master of Business Administration with a concentration in Management from Long Island University at CW Post.
Need something you don't see? Let us know, we are open to all conversations to assist you!